Phone Pouch | Black & Gray, Vegan Leather
Regular price
Sale price
$57.00 USD
Unit price
per
Sale
Sold out
A simple essential for just about everything you could ever need to carry; phone, keys, ID, passport, cash. 

The stunning black and gray phone pouch from LaVieatrac has taken the world by storm! Crafted from vegan leather material, our phone holder is slim, and makes it convenient for any adventure you go on. No matter where you're headed, this beautiful, sleek phone holder is great for traveling, concerts, events and everyday use. With plenty of room for your phone and essentials, you can carry it all safely and comfortably with the over the top security clasp.

*Cell phone, Mag Strap Mini | Magnetic Bracelet Keychain, Mag Strap Wristlet | Magnetic Keychain Long Strap, Slim Wallet, Lip Balm Holder Not included.
Here's why you'll love it:

High-strength rare earth magnets built into our exclusive straps, make it easy to secure your keys, lip balm holder, key fob, work badge, teacher badge, and more to your yoga pants, work attire, or any clothing with magnetic attraction - no pockets required!

With its stylish and sleek appearance, high-quality vegan leather, and multifunctional design, our magnetic keychain bracelet gives you the convenience and ease to solve life's daily dilemmas.

Need an extra hand? Wrap and secure it around any of your bag straps such as purse, luggage, backpack, or even around chairs, shopping carts, gym equipment, bicycles, strollers, and more.

 No hooks? With the high-strength rare earth magnets, you can affix it to metal to keep your items off the dirty floor or in a bathroom, locker, file cabinet, or on your fridge - the possibilities are endless.

Or simply secure the lobster claw hardware to the keyring and wear it as a keychain bracelet for added convenience and style.

Made with durability and fashion in mind, the Mag Strap Mini can be paired with our Phone Pouch to transition into a bike bag, or insert it through pant loops to create a modern hip bag.

With patent-pending technology, our magnetic keychain bracelet is a simple accessory made better for you and everything you need to carry.

Experience hands-free convenience and style with the LaVieatrac Mag Strap Mini | Magnetic Keychain Bracelet. Order now and keep all your essentials together with ease!

 
Share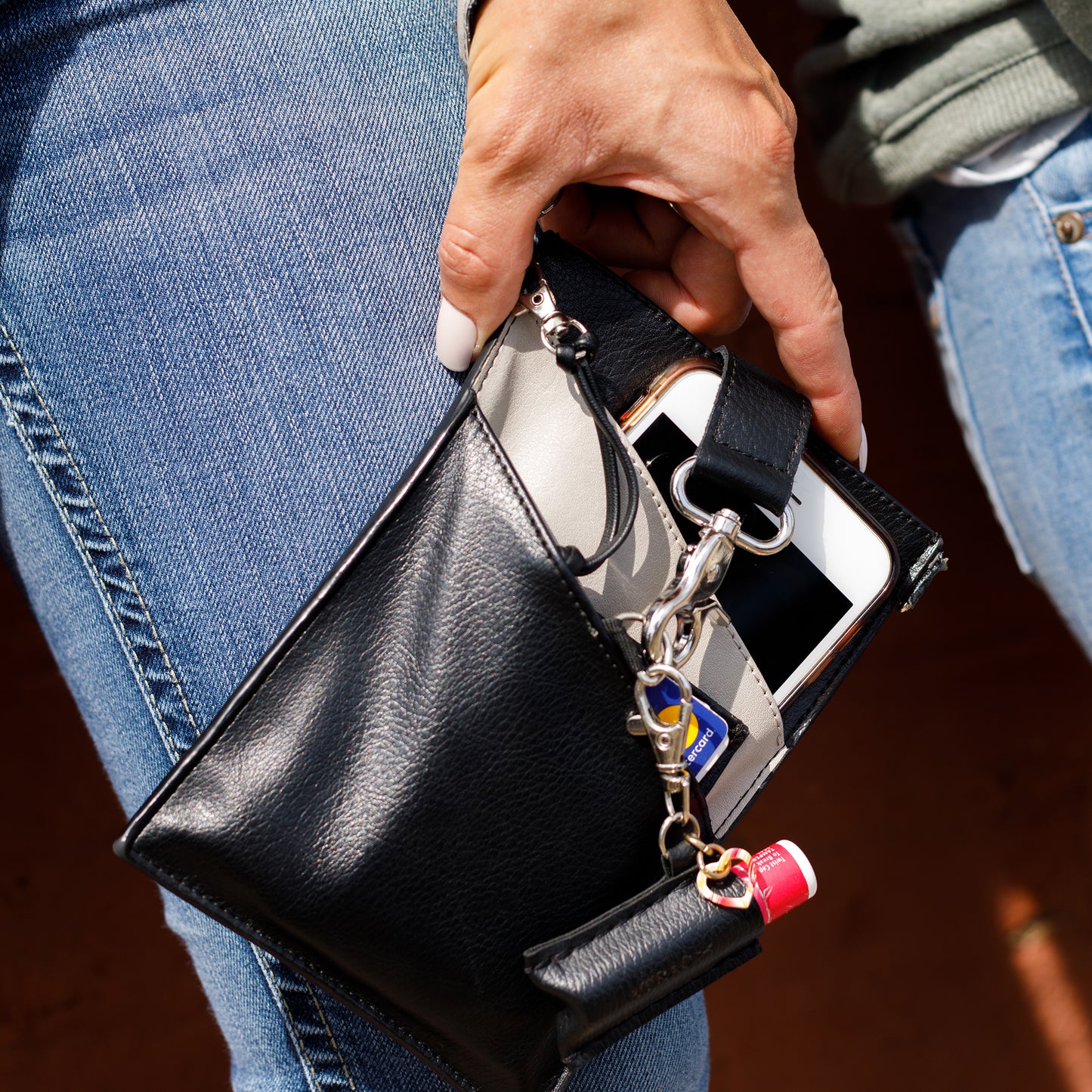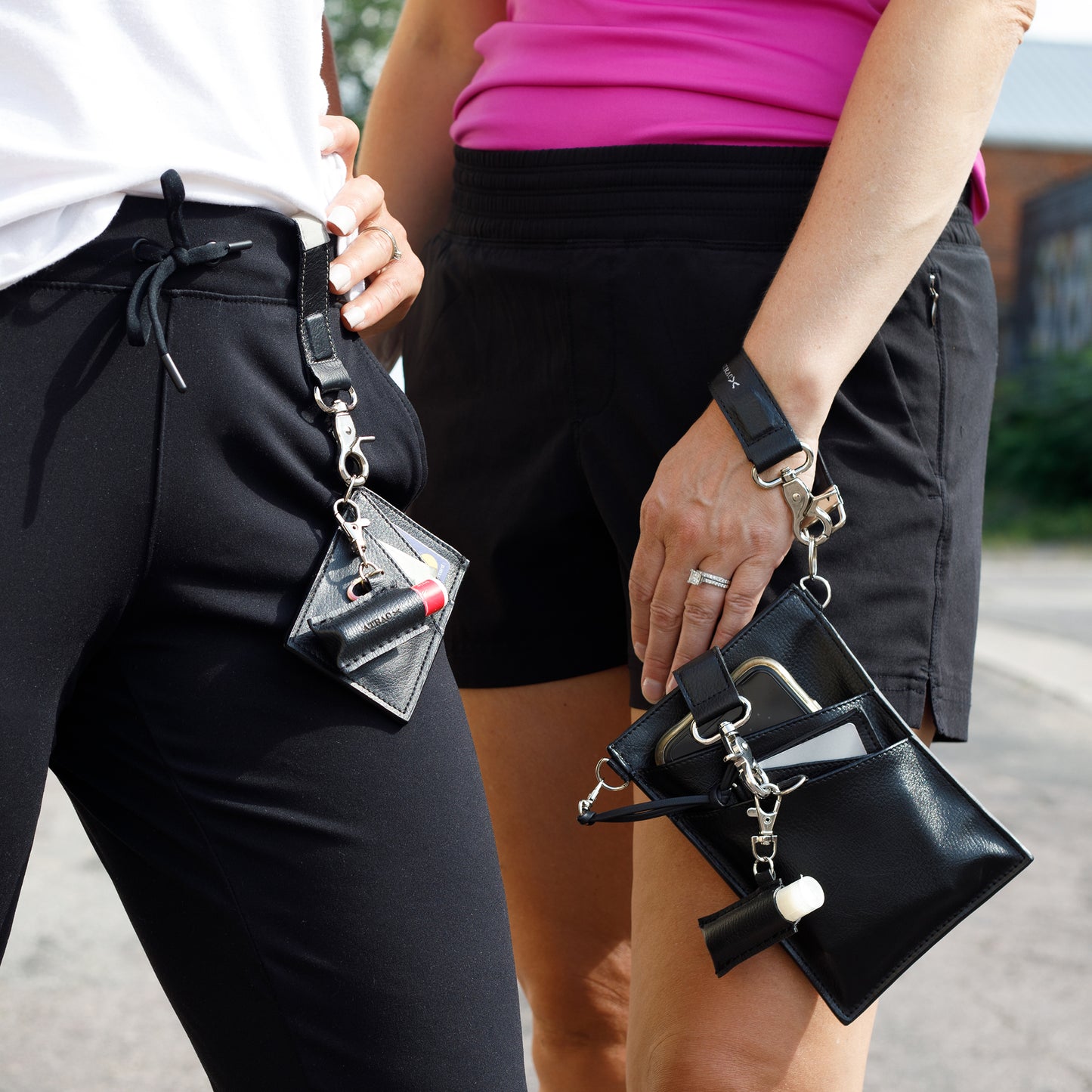 I love these products. I have the credit card holder and the cell phone holder. I use it as a purse. I don't have to have a purse hanging on my shoulder. This is just great. Easy and it is cute. Love it!