Say goodbye to the frustration of digging through your bag for keys or cramming essentials into your pockets.
WINTER SALE 25% OFF SITE WIDE | CODE: TAKE25
Mini Magnetic | Keychain Bracelet Set | Vegan leather
Regular price
Sale price
$96.00 USD
Unit price
per
Sale
Sold out
Introducing our exclusive Mag Straps.
The ultimate solution to hands-free convenience for your daily essentials.  Here's why you'll love it!
High-strength rare earth magnets built into our exclusive straps, make it easy to secure your keys, lip balm holder, key fob, work badge, teacher badge, and more to your yoga pants, work attire, or any clothing with magnetic attraction - no pockets required!
With its stylish and sleek appearance, high-quality vegan leather, and multifunctional design, our magnetic keychain bracelet gives you the convenience and ease to solve life's daily dilemmas.
Need an extra hand? Wrap and secure it around any of your bag straps such as purse, luggage, backpack, or even around chairs, shopping carts, gym equipment, bicycles, strollers, and more.  
Loop and secure it to create a bag holder. With the ability to loop and secure the Mag Strap, you can easily create a bag holder that keeps your bag securely attached to your luggage or other objects while you're on the go. This feature is particularly useful when you're traveling or commuting, as it provides a reliable way to keep your bag off the ground and within sight.
 No hooks? With the high-strength rare earth magnets, you can affix it to metal to keep your items off the dirty floor or in a bathroom, locker, file cabinet, or on your fridge - the possibilities are endless.
Or simply secure the lobster claw hardware to the keyring and wear it as a keychain bracelet for added convenience and style.
Made with durability and fashion in mind, the Mag Strap Mini can be paired with our Phone Pouch to transition into a bike bag, or insert it through pant loops to create a modern hip bag.
With patented technology, (U.S. Pat. 11,805,863) our magnetic keychain bracelet is a simple accessory made better for you and everything you need to carry.
Experience hands-free convenience and style with the LaVieatrac Mag Strap Mini | Magnetic Keychain Bracelet. Order now and keep all your essentials together with ease!
Size & Details

Luxurious Vegan Leather

7" long Strap when opened

Heavy Duty Hardware on both ends

2 rare earth high strength magnets
Warranty

Satisfaction guaranteed. Return within 30 days receive a refund.
Customers Favorite Uses

Bracelet for keys

Shopping cart handles

Attaching to lockers or gym machines

Wrapped around stroller handles

Through yoga pants

Attached to side of car while loading groceries

Connect to diaper bags, backpacks and purses

Bicycle handle
Share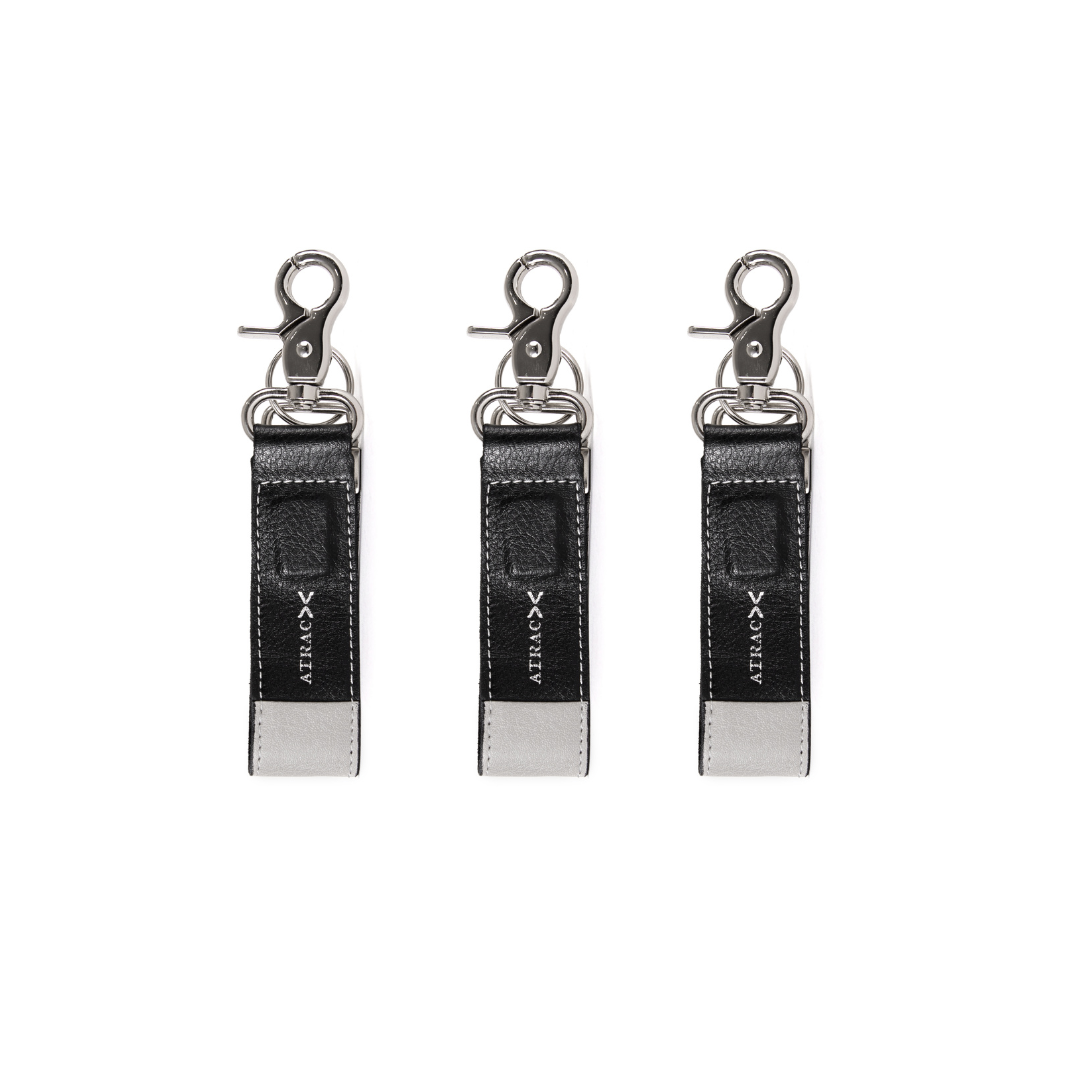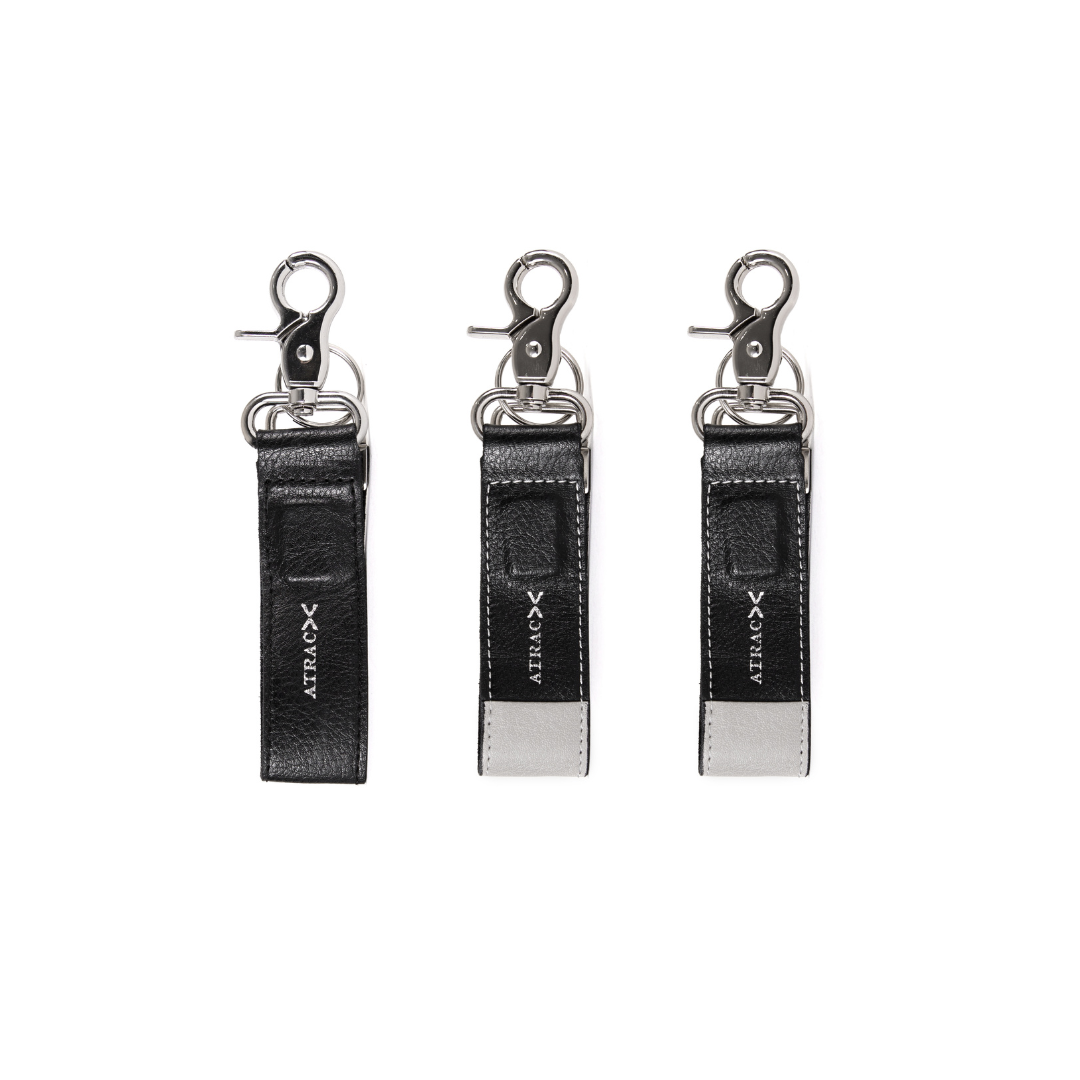 I bought this, expecting to give them as gifts, but I decided to keep them all lol. One for work one for Home and one for my spare keys. Totally worth it, I am definitely coming back for gifts
FREE shipping on orders over $50

Ships within 1-2 business days.

Beautiful, soft, vegan leather.

Looks and feels like leather.

MONEY BACK 100% GUARANTEE

Love it, or receive a full refund on all purchases.

Mission Africa

For every Mag Strap sold a portion goes to Mission Africa, an orphanage, school in Ghana.
We want you to know that you are a part of something amazing.
When you purchase one of our straps, you're not just getting a great product - you're also helping to support Mission Africa, an orphanage/school in Ghana. We believe that our mission to give back is bigger than just ourselves, and that's why we've made it a priority to make a positive impact. Together, we can make a difference in the lives of children who deserve a better future. We truly believe that children are our future, and by investing in them, we can help create a better tomorrow for all of us. Thank you for being a part of our mission, and for supporting our efforts to give back. Your purchase is helping to make the world a better place, one strap at a time.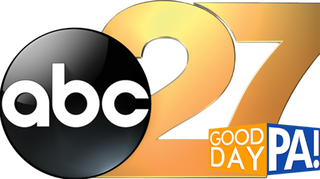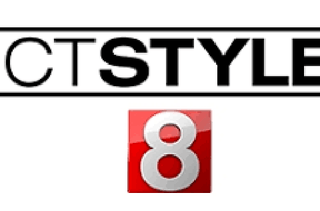 Let customers speak for us
Mag Strap Mini Keychain Bracelet and WHAT IT'S FAMOUS FOR

Small but it's mighty.

Designed with modern yet timeless style, it offers multifunctional uses with two, high strength rare earth magnets

QUALITY ALWAYS

Crafted from luxuriously soft high quality vegan leather.

WE RECOMMEND

We recommend using your Mag Strap Mini Keychain Bracelet with any bag, any outfit, work badges, keys, lip balm holder. Attaching it to metal, or you can simply wear it as a bracelet.